If you and your spouse have reached the decision that your marriage cannot be saved divorce is the final option.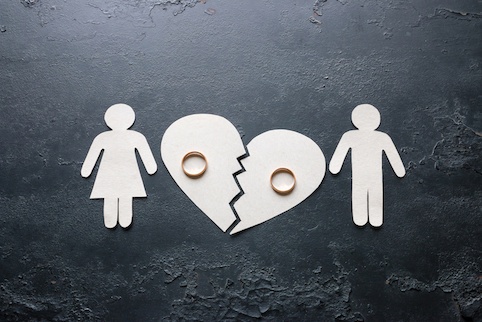 Legally ending a marriage is different in every state. Florida has its own set of rules on divorce proceedings.
The legal term for a divorce in Florida a "dissolution of marriage." Florida, just like many other states, has removed fault as a reason for a divorce. The only requirement is that one side needs to provide a reason that the marriage cannot be salvaged. Either party can file for divorce in the state of Florida and must prove there was a marriage, to begin with, and one spouse has to have been a Florida resident for at least six months.
The circumstances for every divorce is unique with different considerations. Depending on assets and if there are children involved, there are two ways to file for a dissolution of marriage. Most couples go with a "Regular Dissolution of Marriage," but there is also the "Simplified Dissolution of Marriage." Your legal counsel will advise you on which one is right for your case.
Divorce proceedings can last for several months depending on the unique aspects of each case. It can be emotional for both parties and especially hard on children involved.
Benjamin J. Cox has many years of experience helping families through this challenging time. Contact our office today for a consultation.