Child Support Attorney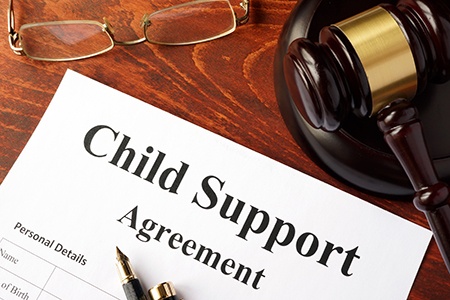 There's no question about it, getting a divorce is hard. It can be especially devastating to children. That's why Benjamin J. Cox makes sure the children can get the support and financial stability that they need. Utilizing over three decades of experience and knowledge, our firm handles all aspects of child support including drafting agreements, modifications to existing agreements and making sure the payments are being met. We understand children are the ones affected the most for years to come when it comes to child support cases.
After the child custody issues are resolved, the court will need to consider the child support options. At Benjamin J. Cox we research each case on a personal level to ensure the court's award the correct amount of child support that is due.
We can help in determining the various factors involving child support:
• Standard of living of both parents
• Income of both parents
• Terms of custody
• Duration of marriage
• Retirement and other benefits
• Health of both parents
• Parents education levels
Contact Cox Law Firm today at (352) 343-0091 or use our online contact form below to request more information or to schedule an appointment regarding divorces.